BMW M5 F10
Looking for the best alloy wheels for your BMW M5? Welcome to our collection of alloy wheels designed to perfectly complement your BMW M5 F10.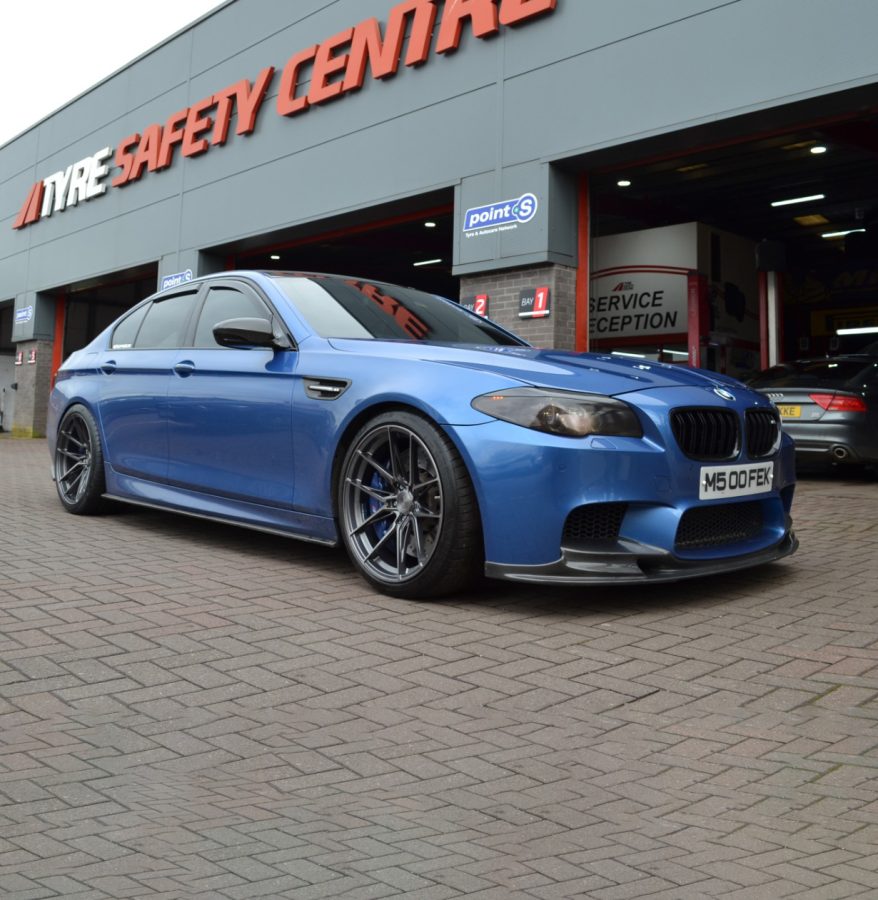 Showing 12 of 15 products
Gallery
Our gallery section is a great way to see all the latest Riviera Wheels content, with all the latest photo & video content as well as customer submissions showcasing the Riviera Wheels on vehicles.
Need help with fitment?
Whether it's a question about our products or you need help with fitment, don't be afraid to contact us if you need assistance with our product range. If you're looking to purchase a set of Riviera Wheels, you will need to Find Your Nearest Stockist.