A distinctive, eye-catching, multi-spoke design that adds a touch of class and elegance
Select Colour: Bronze Double Dark Tint Black Polished Dark Tint Carbon Grigio Gloss Black
Find Out More On Our Riviera RF108
The Riviera RF108 is a distinctive, eye-catching, multi-spoke design that adds a touch of class and elegance to any vehicle. The RF108 has a wide variety of sizes & fitments available from 19″ up to 23″ available in the best finishes Riviera has to offer: Black Polished Dark Tint, Bronze Double Dark Tint, Carbon Grigio & Gloss Black. The Riviera RF108 utilises the latest flow forming technology combining sleek design with exceptional functionality, making the Riviera RF108 the perfect design for everyday driving.
Flow Formed
Our RF108 has been manufactured using the latest Flow Forming technology making it stronger & lighter than the cast alternative. By utilising this manufacturing process to reduce unsprung weight, we improve the vehicles handling, acceleration & braking performance ultimately giving a better driving experience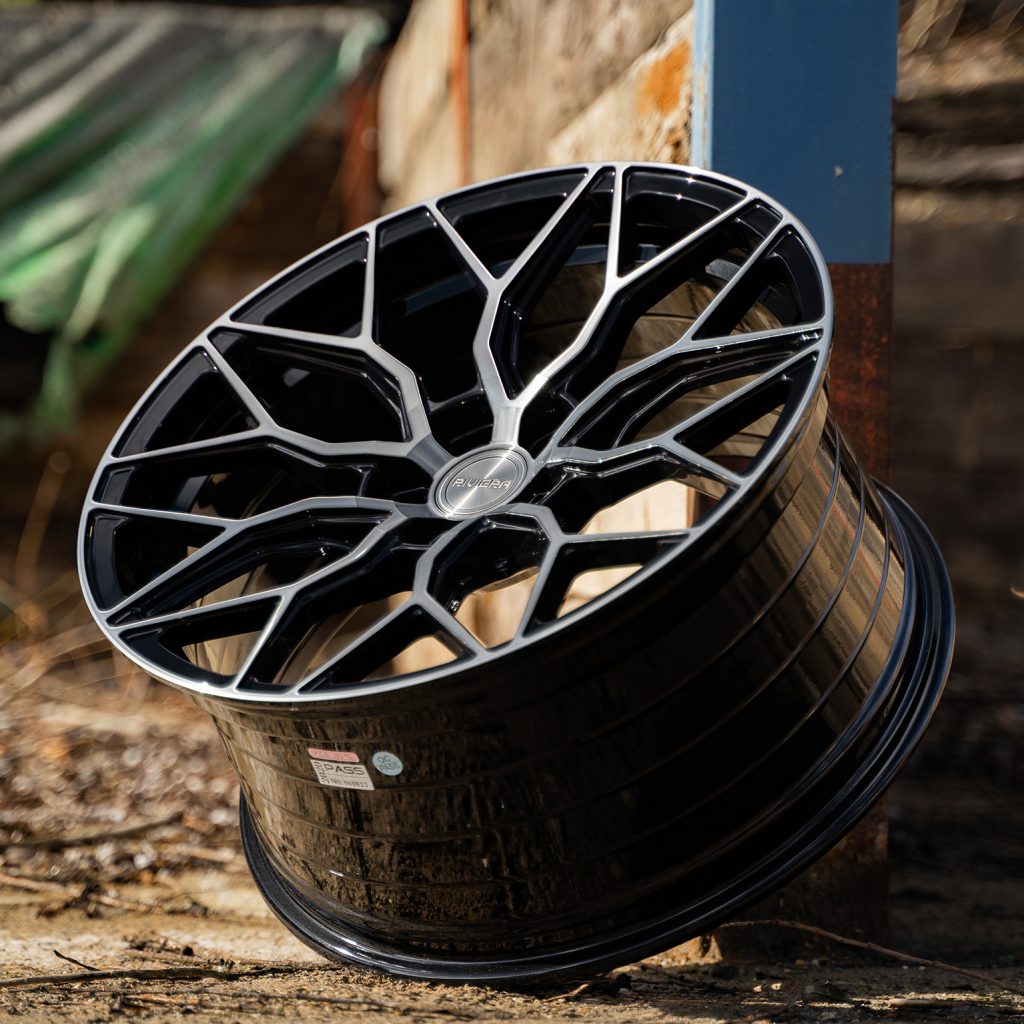 Load Rated
In 20″ our RF108 is load rated to 850kg making it a great choice for businesses that need a wheel that can handle the demands of everyday use. Available in a 5×120 PCD for the T28 & T30 variant of the Volkswagen Transporter.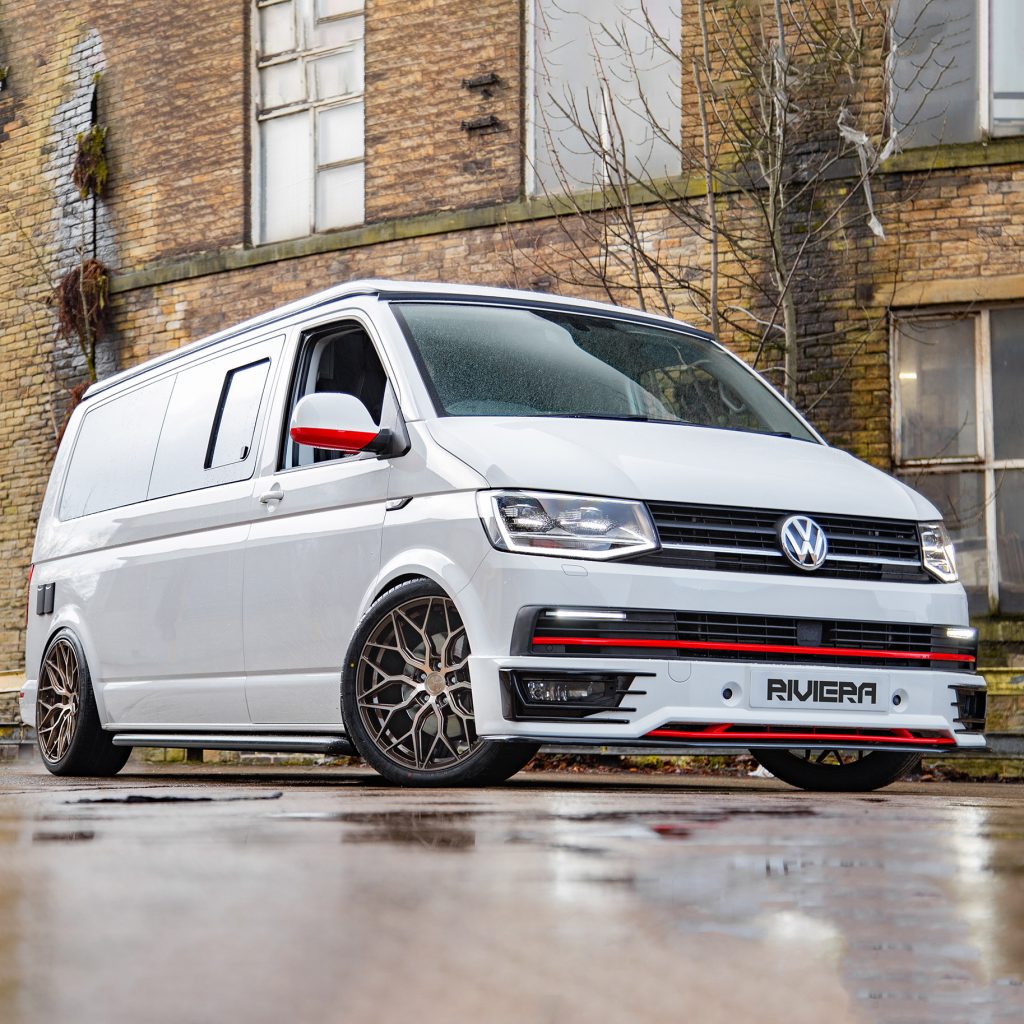 DESIGNED WITH SUV'S IN MIND
SPORTS UTILITY VEHICLES
The RF108 has been created with SUV's in mind with the choice of 21, 22 & 23″ and fitments suitable for Range Rover, Mercedes, BMW, Audi & much more!
Specifications
PCD Range: 5x108, 5x112, 5×120, 5x130 & CUSTOM
WANT TO KNOW IF THIS DESIGN FITS YOUR VEHICLE?
NEED HELP WITH FITMENT?
Please email [email protected] or fill out the form below and leave your vehicle reg or make, model & year in the notes and we can take a look at fitment options for you.