Riviera Wheels | Flow Formed, Cast & Forged Alloy Wheels
12 Month Warranty
All our wheels come with a 12 month structural warranty as standard, offering peace of mind in the event of a structural failure caused by a manufacturing defect, we will replace the wheel free of charge.
If such an unlikely & unfortunate event occurs, please contact the retailer you purchased from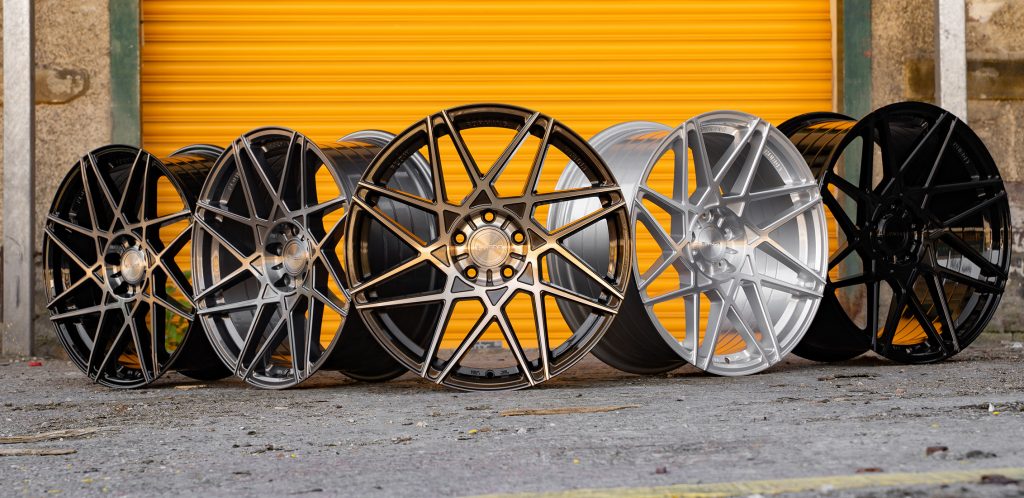 CUSTOM FIT WHEELS
Say goodbye to the limitations of off-the-shelf wheels and embrace the freedom to choose your preferred fitment, all tailored to your vehicle's specific PCD and ET requirements.
Learn More
TAKE CARE OF YOUR NEW WHEELS
WHEEL CARE
Your alloy wheels are exposed to the elements, brake dust & much more everyday. This makes them difficult to keep clean so it's important to regularly clean and protect them.
Learn More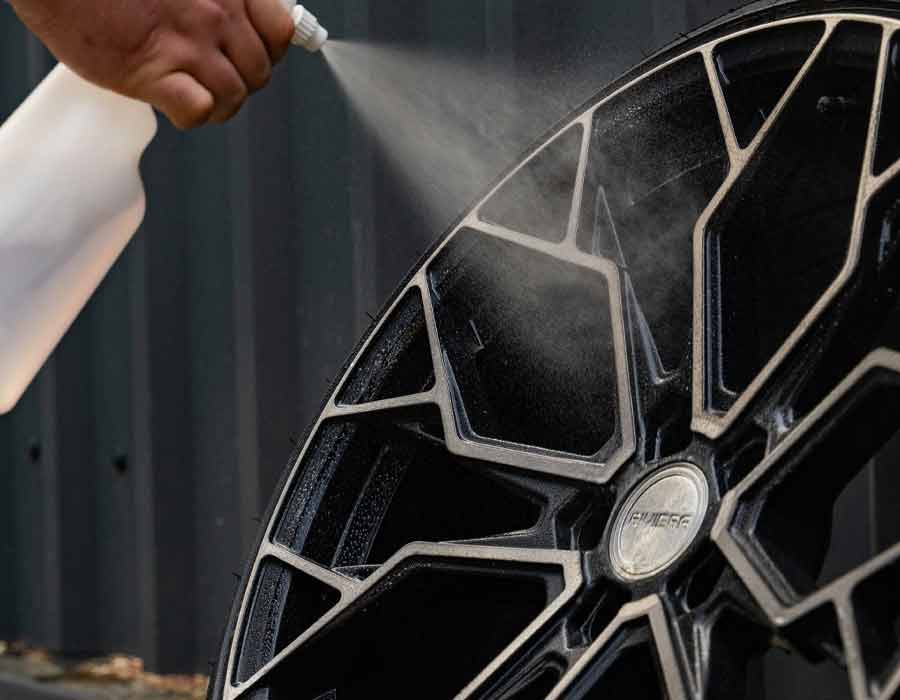 Gallery
Embark on a visual journey through the world of Riviera Wheels. Our gallery section is a great way to see all the latest Riviera Wheels content, with all the latest photo & video content as well as customer submissions showcasing the Riviera Wheels on vehicles.
Find out more
Looking to stock Riviera Wheels?
Benefit from trade pricing, fitment help, access to our image & video gallery and much more!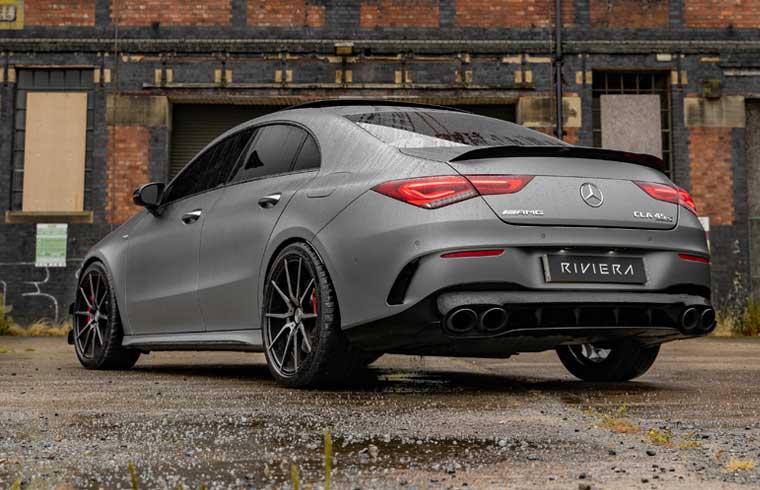 Luxury Alloys with unmatched attention to detail and quality.
Welcome to Riviera Wheels! A UK-based brand with a range of high-quality alloy wheels designed for cars, SUVs and commercial vehicles. We understand that every driver has unique needs and preferences when it comes to their wheels. That's why we offer a wide range of styles, sizes, and finishes so you can find the perfect wheels to suit your vehicle and personal style.
Our mission is to provide our customers with the best possible driving experience by offering wheels that are not only stylish but also durable and reliable. We use only the finest materials and the latest manufacturing techniques to ensure that our wheels meet the highest standards of quality and performance. If you have any questions or need help with fitment, please don't hesitate to contact us. Thank you for choosing Riviera Wheels!