An elegant, clean and muscular seven-spoke design
Select Colour: Silver Polished Satin Black Matt Gunmetal
Find Out More On Our Riviera RV177
Our Riviera RV177 is an elegant, clean and muscular seven-spoke design that features detailed chamfered machining on each spoke. The RV177 is an excellent choice for those with wide-bodied or lowered cars as the concave styling, alongside spokes that run from the wheel lip to a central hub, cleverly make this alloy look even bigger than the numbers suggest. Our RV177 is load rated to 815kg in both 19 & 20″ with 3 finishes to choose from, Silver Polished, Matt Black & Matt Gunmetal, and fitments suitable for a wide range of vehicles such as the VW Golf, Audi S5, VW Transporter & much more!
Cast Monoblock
Our RV Series are precision engineered using a low pressure casting process. This creates a denser wheel that is STRONGER & MORE BALANCED, therefore safer, compared to a traditional gravity cast alloy wheel.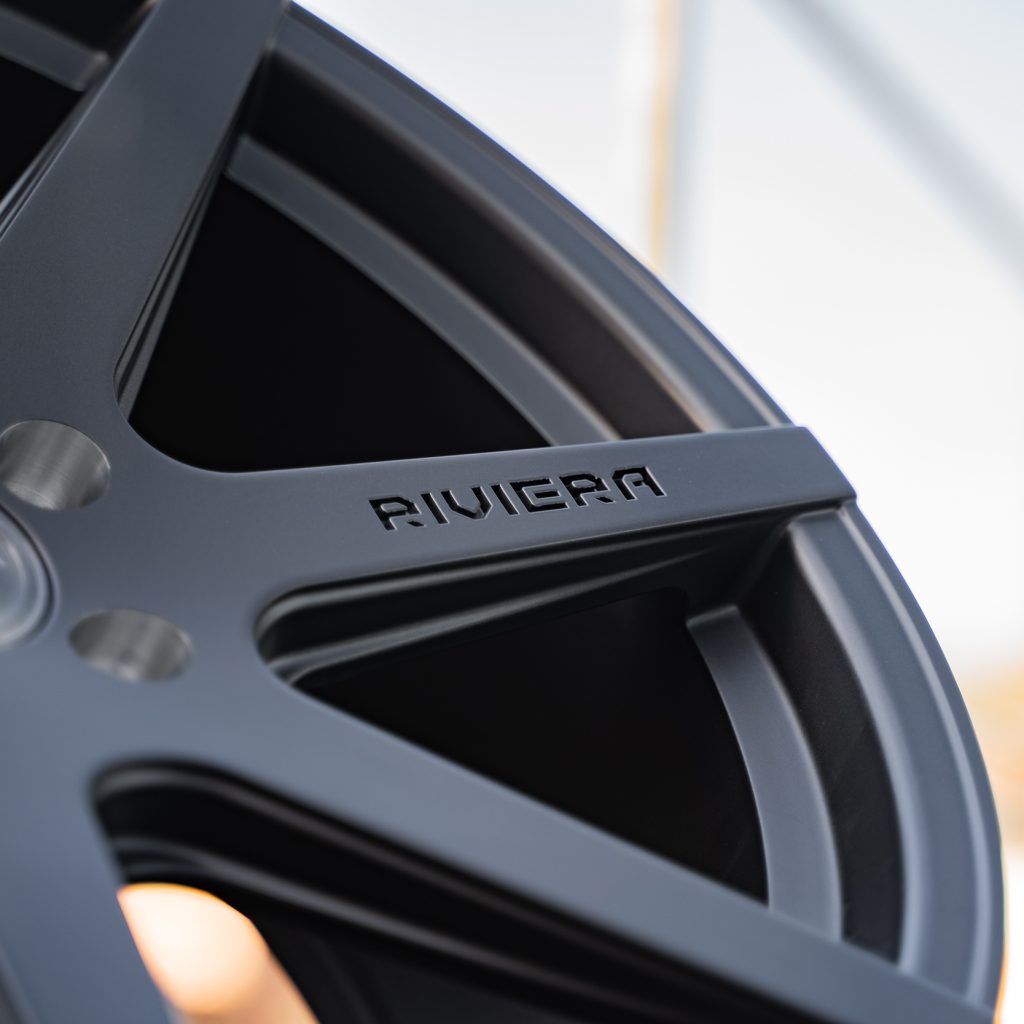 Load Rated
In 20″ our RV177 is load rated to 815kg making it a great choice for businesses that need a wheel that can handle the demands of everyday use. Available in a 5×120 PCD for the T28 & T30 variant of the Volkswagen Transporter.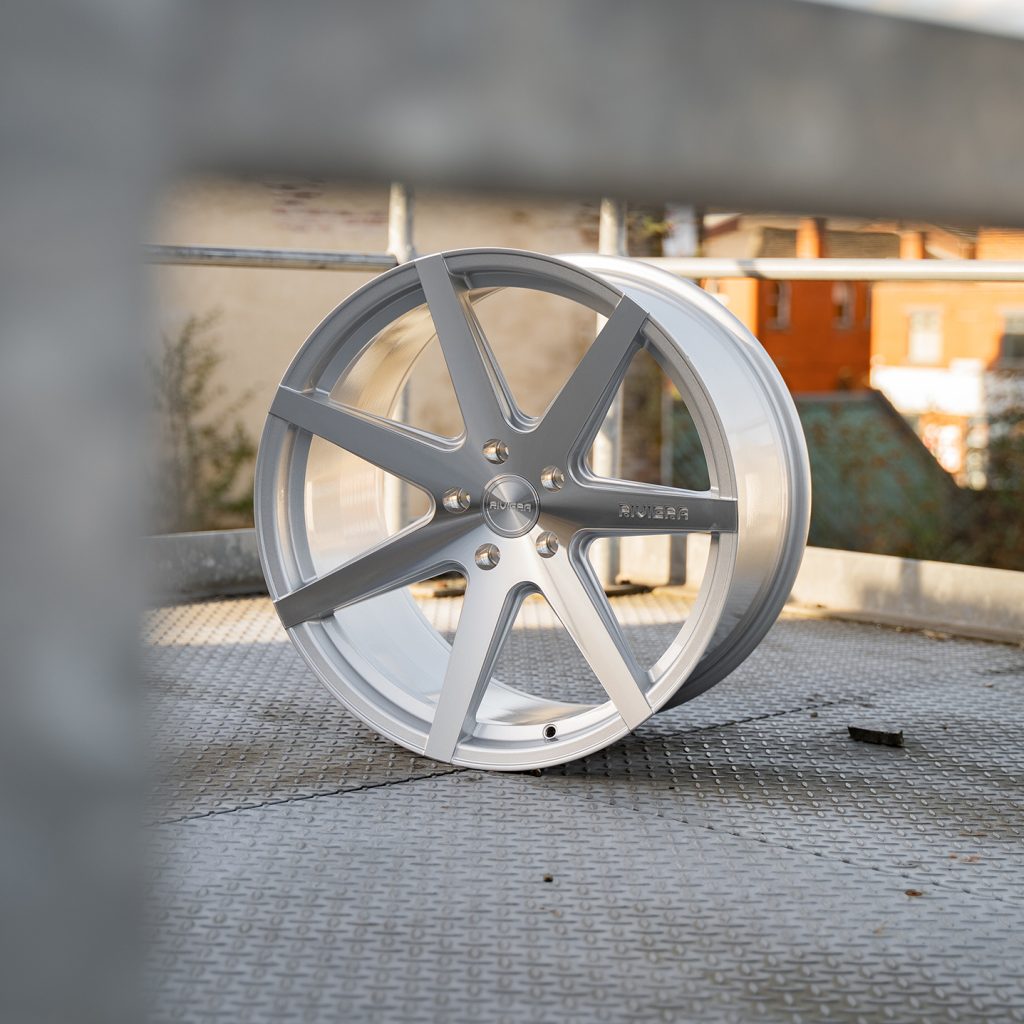 Deep Concave
Our RV177 is available in a 9.5 & 10.5J giving the RV177 a deep concave for a bold and aggressive look. The RV177 is an excellent choice for those wide-bodied or lowered vehicles.
Specifications
PCD Range: 5x112, 5×120 & CUSTOM
WANT TO KNOW IF THIS DESIGN FITS YOUR VEHICLE?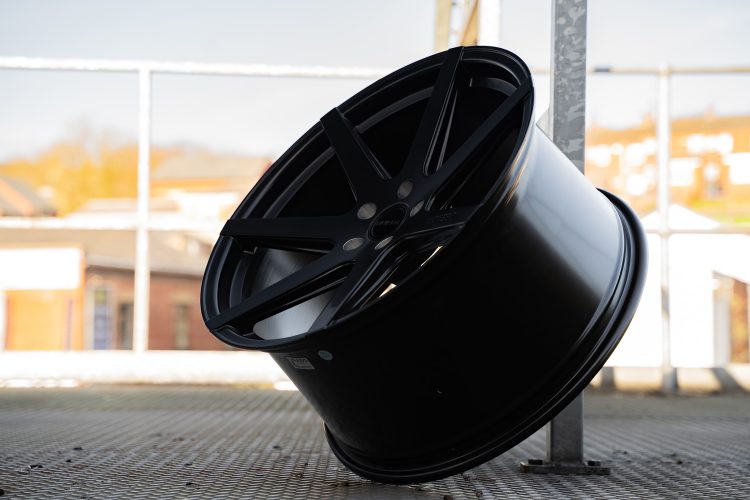 NEED HELP WITH FITMENT?
Please email [email protected] or fill out the form below and leave your vehicle reg or make, model & year in the notes and we can take a look at fitment options for you.
Audi RS7
Take a closer look at our deep concave RV177 finished in Silver Polished on the Audi RS7
Watch Video