An extraordinary multi-Y-spoked design that seamlessly blends eye-catching aesthetics with exceptional performance
Select Colour: Satin Black Gloss Black Gloss Gunmetal
Learn More About Our Riviera RTX
The Riviera RTX is an extraordinary multi-Y-spoked design that seamlessly blends eye-catching aesthetics with exceptional performance. This Load Rated Wheel is built to handle heavy loads and rigorous demands without compromising on aesthetics. Load rated to 1250kg, the Riviera RTX has been designed to meet the requirements of the Ford Transit Custom and VW Transporter T28, T30 & T32 Variant, the RTX ensures maximum safety and reliability for your vehicle.
CAST MONOBLOCK
Our RV Series are precision engineered using a low pressure casting process. This creates a denser wheel that is STRONGER & MORE BALANCED, therefore safer, compared to a traditional gravity cast alloy wheel.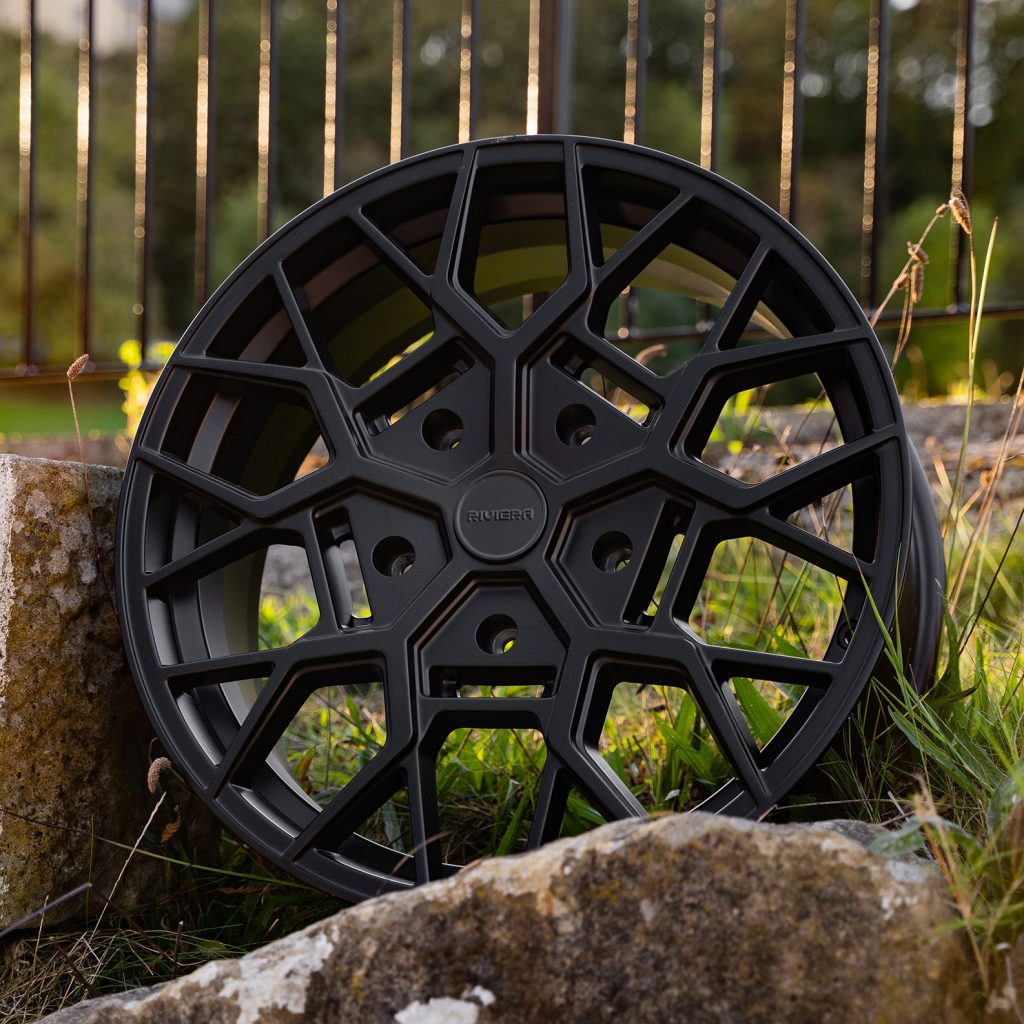 LOAD RATED
Our RTX has been designed specifically for the Ford Transit Custom & Volkswagen Transporter with a load rating of 1250kg making the RTX a great choice for businesses that need a wheel that can handle the demands of everyday use.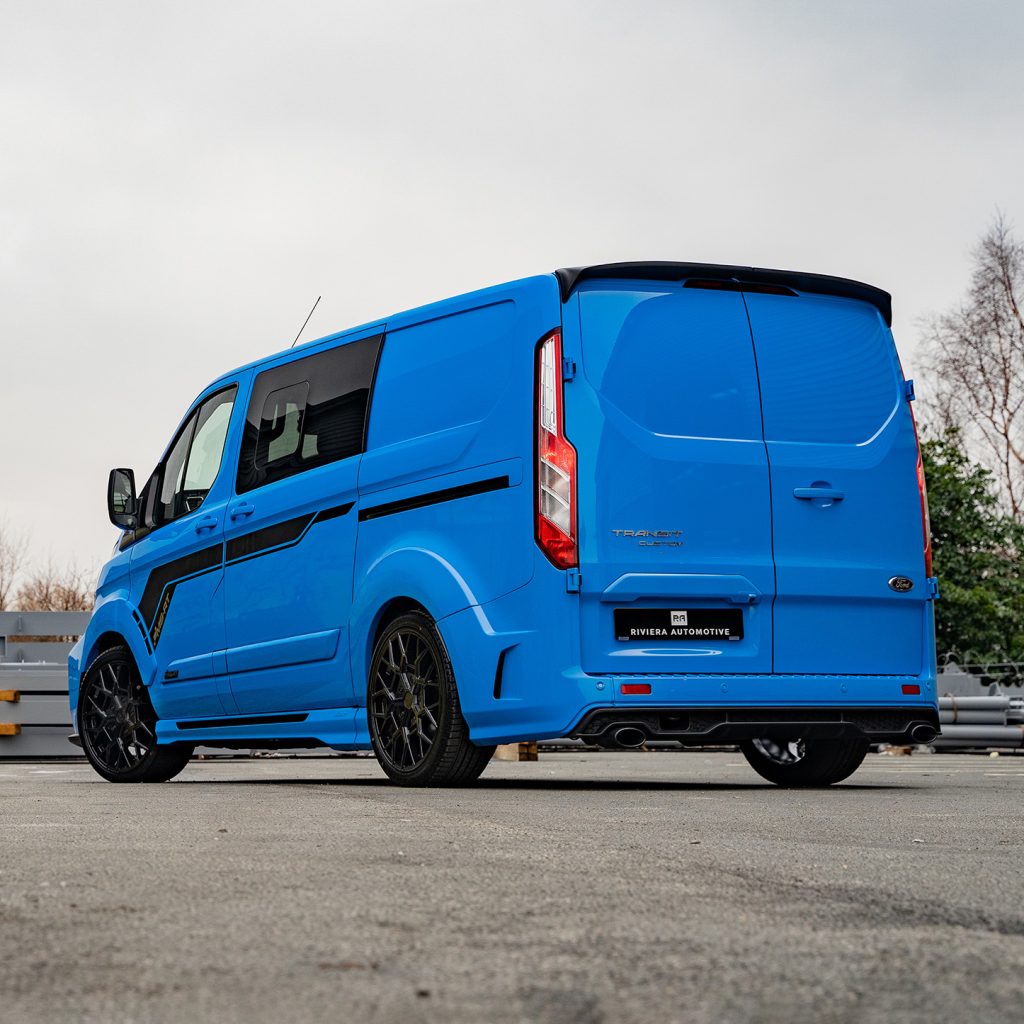 Specifications
PCD Range: 5×120 & 5x160
WANT TO KNOW IF THIS DESIGN FITS YOUR VEHICLE?
NEED HELP WITH FITMENT?
Please email [email protected] or fill out the form below and leave your vehicle reg or make, model & year in the notes and we can take a look at fitment options for you.
Ford Transit
Take a closer look at the MSRT Ford Transit Custom equipped with a set of our 20″ RTX finished in Gloss Black
Watch Video