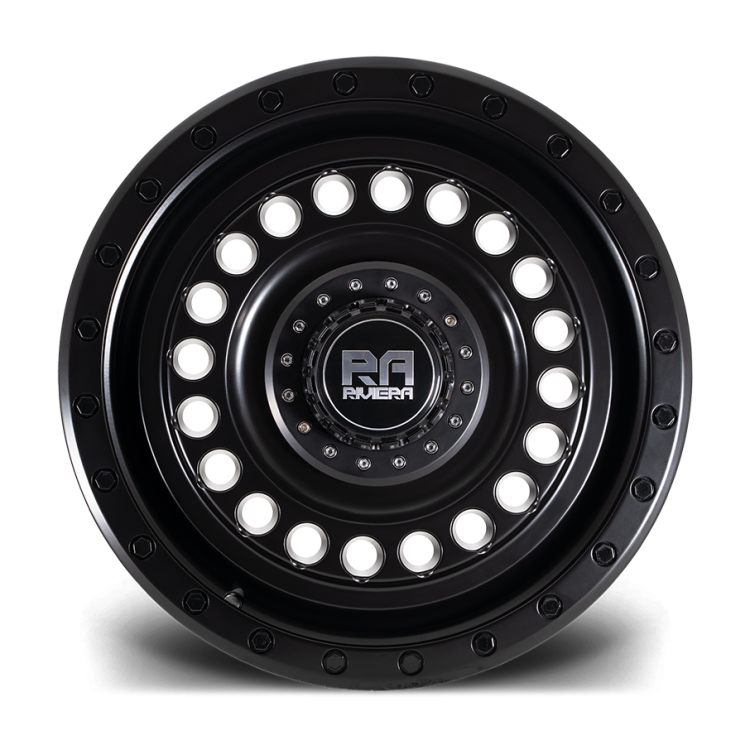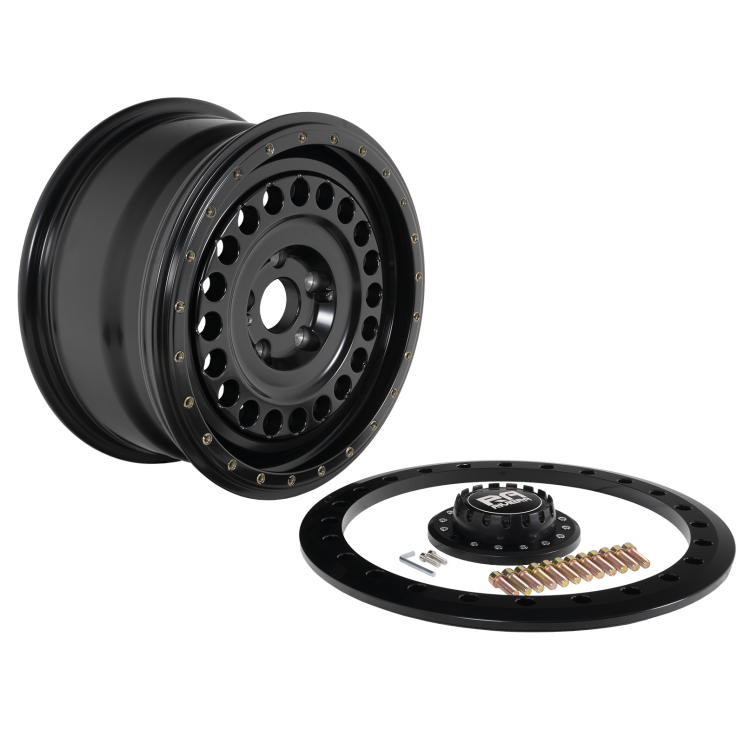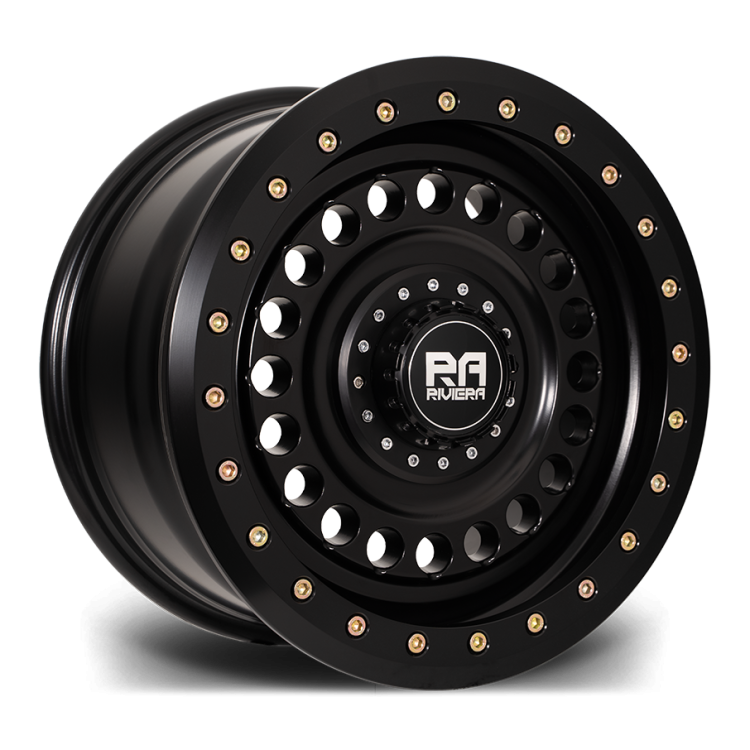 Drawing inspiration from hardcore off-road wheels with a simulated bead lock for a touch of authenticity
Colour: Matt Bronze Matt Gunmetal Satin Black Satin Black
Designed to dominate the off-road terrain.
The Riviera RXS3 has been meticulously crafted to transform your van into an awe-inspiring swamper-styled, off-road adventurer. Drawing inspiration from hardcore off-road wheels, the RXS3 combines style and practicality like no other. It captures the essence of ruggedness and durability while providing the added benefits of low maintenance and reduced weight. The simulated bead lock feature adds a touch of authenticity, evoking a true sense of adventure that fuels the explorer within you. With the RXS3, you can embrace the off-road look without sacrificing convenience and performance. Crafted with precision using high-quality materials, this alloy wheel ensures exceptional strength and reliability, capable of tackling the toughest terrains with ease. Unleash your van's full potential with the Riviera RXS3 and experience the thrill of off-road exploration with style and confidence. Turn heads and conquer new horizons with the perfect blend of functionality and adventure.
Cast Monoblock
Our Xtreme range of wheels are precision engineered using a low pressure casting process. This creates a denser wheel that is STRONGER & MORE BALANCED, therefore safer, compared to a traditional gravity cast alloy wheel.
Unmistakable Off-Road Look
Swamper Style
With their aggressive and robust design, our Swamper Look wheels instantly transform your Vehicle into a formidable off-road machine. Our RXS3 offers remarkable durability, ensuring they can withstand the demands of off-road adventures enabling you to embark on thrilling journeys.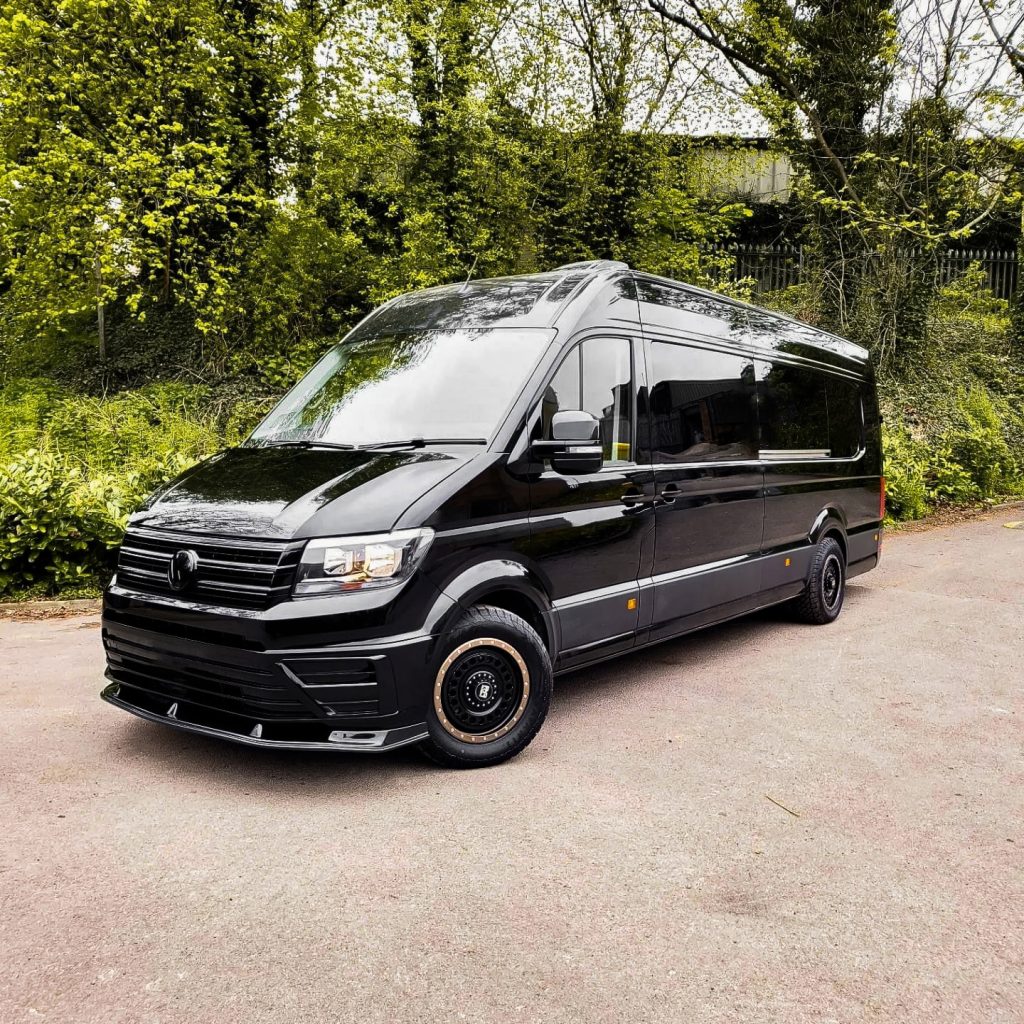 Specifications
PCD Range: 5x120
Want to know if this design fits your vehicle?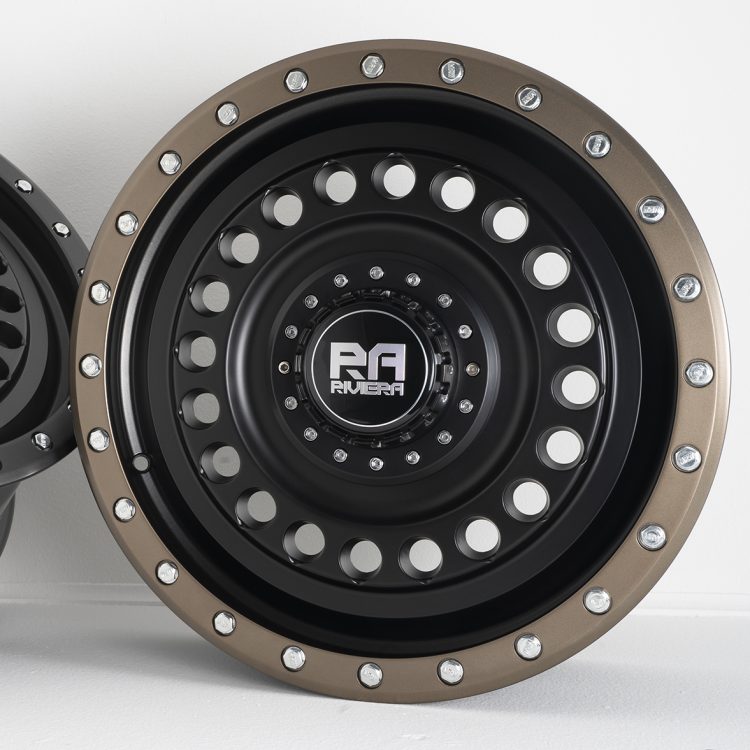 Need help with fitment?
Please email [email protected] or fill out the form below and leave your vehicle reg or make, model & year in the notes and we can take a look at fitment options for you.