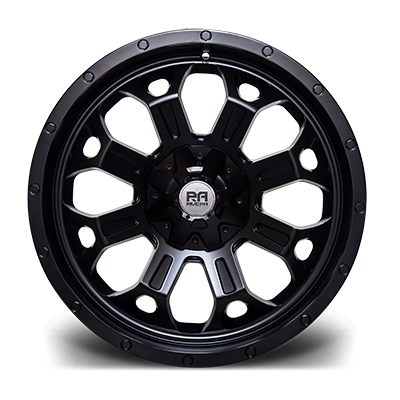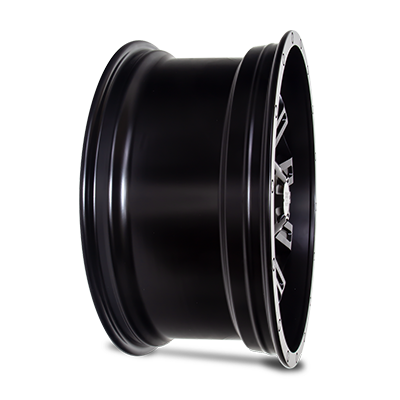 This product has been discontinued!
Colour: Matt Bronze Satin Black
THIS PRODUCT HAS BEEN DISCONTINUED
The RX900 is a striking, robust design featuring a bronze face and rivets with black detailing. The angular 8-spoke design and chunky centre cap give a real impact out on the road in your pickup truck.
Cast Monoblock
Our Xtreme range of wheels are precision engineered using a low pressure casting process. This creates a denser wheel that is STRONGER & MORE BALANCED, therefore safer, compared to a traditional gravity cast alloy wheel.
Specifications
PCD Range: 6x139
Want to know if this design fits your vehicle?
Need help with fitment?
Please email [email protected] or fill out the form below and leave your vehicle reg or make, model & year in the notes and we can take a look at fitment options for you.